1.

Enter Your
Detail

2.

Receive Your
Quotes

3.

Choose Your
Garage

4.

Leave your
Feedback
Find a specialist local garage in a few clicks
| | |
| --- | --- |
| | Tell us what needs fixing in your car and we will find you the best local garage and the most competitive prices |
| | Sit back and relax. You will be contacted by specialist garages near you with their best prices |
| | Once you have received the quotes from our specialist mechanics, choose the garage for the service you require. |
| | Once the job is finished, please leave a review for the garage you chose and provide PitStopArabia.com some feedback as well |
See all Offers


By:

Ayshah Muhammad

22 Sep, 2020

By:

Ahmed Rostom

22 Sep, 2020

By:

Nadeem Bakshi

22 Sep, 2020

By:

Hafiz Zafar

22 Sep, 2020

By:

Lynn Fraser

08 Jun, 2023
Car Repair &
Services

in UAE

PitStopArabia has been at the forefront of automotive services, providing the highest car repair and maintenance services in the UAE. Our vast network of certified garages and service centers all across the UAE will bring you the most competitive car repair quotes while you sit back and relax. To get a suitable quote for your car repair needs, you can now compare car services offers from different workshops, services centers, and garages, and dealerships in UAE.

We will bring you the most competitive car repair quotes while you sit back and relax.
You can now compare car service offers from a network of local garages and dealerships in the UAE.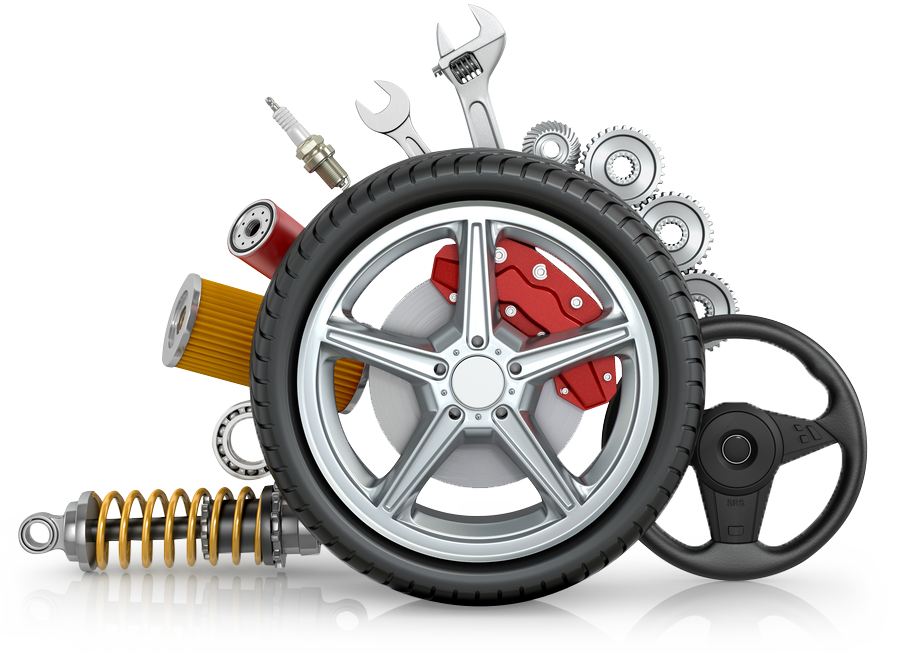 Car breakdowns are unavoidable. They can happen without knowledge and disrupt a beautiful day, any time anywhere. This is where PitStopArabia - the auto service and repair center in UAE steps in. We have partnered with the biggest network of local garages, car specialists, mechanics, and car service centers in the UAE. All you have to do is tell us the extent of the job such as Services & MOT, Cambelt Replacement, Exhaust Replacement, Brake Replacement, Clutch Replacement, Flat Tire, or Car Battery issues. PitStopArabia will respond by sending you the best matches for your car problem so you can pick the most competitive, convenient, and feasible offer from the list.
All dealers are selected through a rigorous testing process that takes into account every garage's technical expertise, equipment, location, customer reviews, and response time. This helps us ensure that your job is done quickly and professionally.
It is fast and simple. If you are looking for local garages for car servicing or repairs anywhere in UAE, you may need to go out and search for hours to get the work done by an expert mechanic. However, we have simplified the entire procedure with our online portal. It allows you to search for car mechanics throughout the UAE with any specific skill set while sitting at the comfort of your home or just browsing it on an office computer in an additional tab. By the time you find our mechanic partner nearest to your location, you can submit an appointment. Upon your query, the mechanic will quickly get back to you to discuss the services you need along with the cost estimate.
Additionally, if you would like to keep a check on the health and useful condition of your car, we can offer detailed car diagnostic services that carry a series of tests and procedures. You get a report about the working condition of the major components to consider its immediate repair or replacement. It is recommended to have car diagnostic tests on an annual basis to know either the car engine, exhaust, or suspension are fine or in a deteriorating condition. The report highlights deep concerns about the car so that you can take preventive measures to avoid any mishap or accident.
Why
PitStopArabia

for Car Services in UAE

PitStopArabia is developed for the ease and comfort of people who have to spend hours finding a reliable mechanic for car services in their vicinity. We have gathered well-trained and skilled mechanics from UAE and partnered with trustworthy workshops to navigate you to the best resources within your town or city. We are preferred by our valued users the most because using the platform is easier, it amasses numerous resources of skilled workers as well as top quality auto-products, an abundance of repair and replacement services, quick price estimates, and exceptional services at competitive rates and extended customer support. We believe in ultimate customer satisfaction that's why we stand on the top of car service providers all across the UAE. Furthermore, If you have a busy schedule and don't have time to drag your vehicle to the nearest service center, you can opt for our mobile mechanics in UAE. All you need to call us and our mobile mechanics will be in your service right at your doorstep.
Find A Garage That
Offers
If you're looking for something specific take a look here.